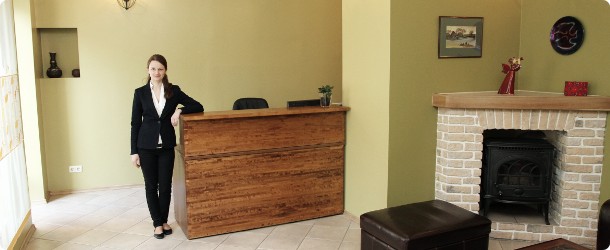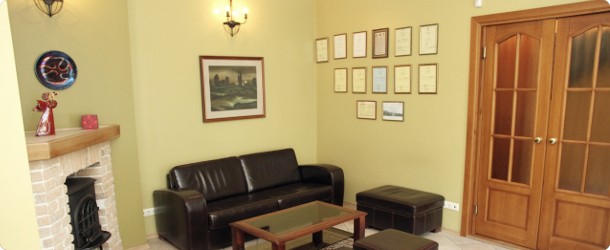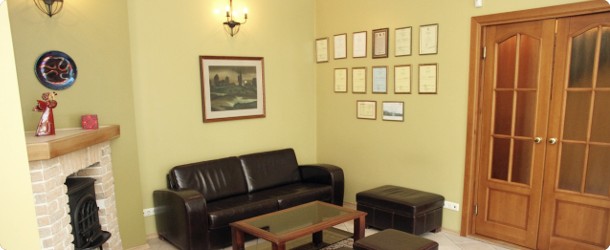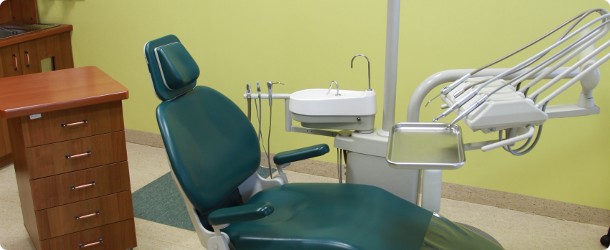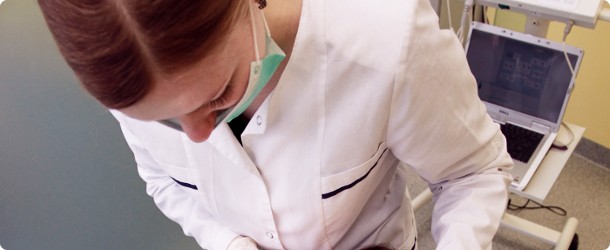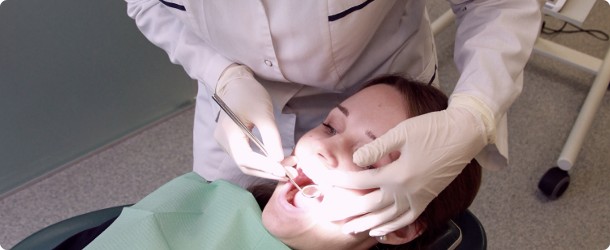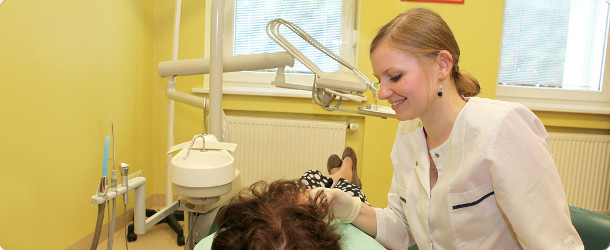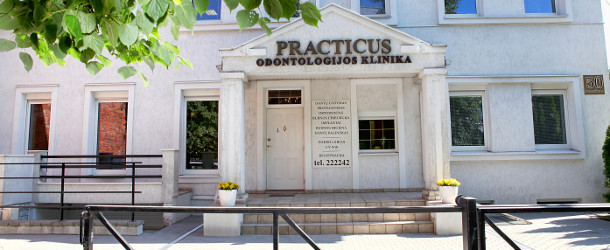 Brackets
Removable appliances (Orthodontic plates)
 Orthodontic plates are usually used to 7-12 years old children (with primary and permanent teeth) in cases of malocclusion.
Metal braces
 Within the period of permanent teeth erupt orthodontic treatment is performed by using of braces.

Clear braces
 They are applied to those patients who do not wish to wear metal braces through certain psychological factors.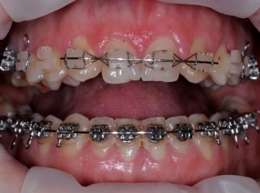 NOVELTY
Self-ligating braces – DAMON system
 At our clinic we apply the revolutionary treatment technology – DAMON 3 self-ligating braces. While applying this system it is not necessary to extract teeth very often and visits to the Orthodontist become infrequent. This way of treatment is shorter than treatment applying metal or ceramic braces.